Join The Green Dietitian for an informative evidence-based half-day workshop which will teach you all you need to know in order to follow a balanced vegan diet for long-term health.
You will learn:
The scientifically proven health benefits of a plant-based diet.

How to get all of your nutrients in on a plant-based diet along with practical meal ideas and examples.

How to eat a balanced plant-based diet for optimal energy and health.

What the science really says about current nutrition trends and hot topics: from juicing to supplementing to eating soy products and much more.

Plus plenty of time to interact, discuss and have all of your burning nutrition questions answered by a Registered clinical Dietitian.
You will receive:
A supplementation guide to help ensure correct supplementation on a plant-based diet.

A meal planning template to help you plan balanced plant-based meals for yourself and your family.

A mini recipe book with some of The Green Dietitian's favourite recipes

A short cooking demo

A chance to win a plant-based pantry starter kit from Fresch Online worth R640.

A goodie bag filled with healthy plant-based food tasters and vouchers.

Plenty of healthy drinks, snacks and food tasters from our Sponsors, including: artisinal vegan cheeses, nut butters, kombucha, date balls and more!
Payment and medical aid refunds:
All payments are made securely via Quicket (see below) in order to secure your ticket.

Workshop tickets are medical aid refundable provided you have sufficient medical savings in your medical savings account.

After the workshop, you will receive an invoice which you can then send on to your medical aid for reimbursement.
Eventhyjyfs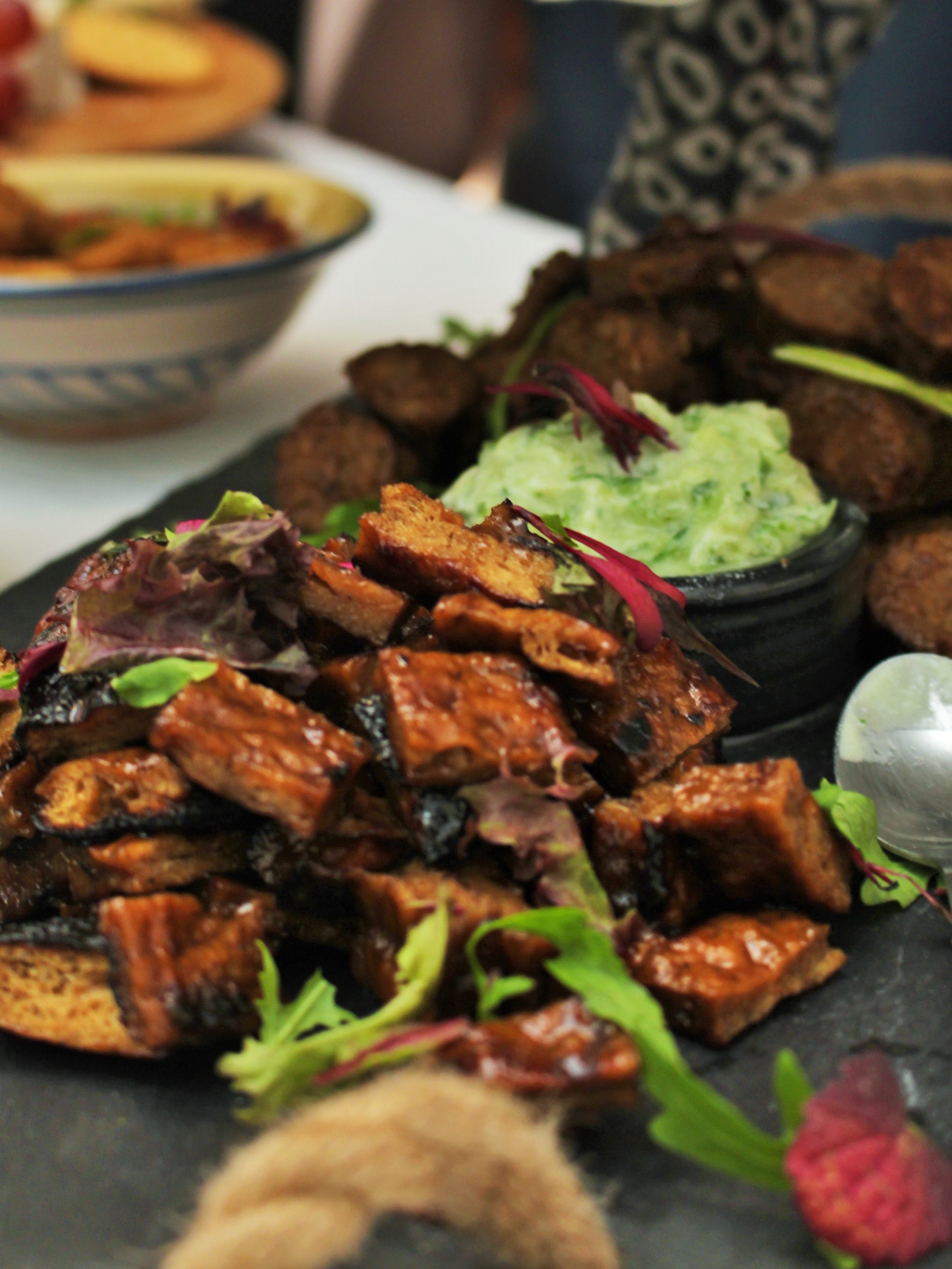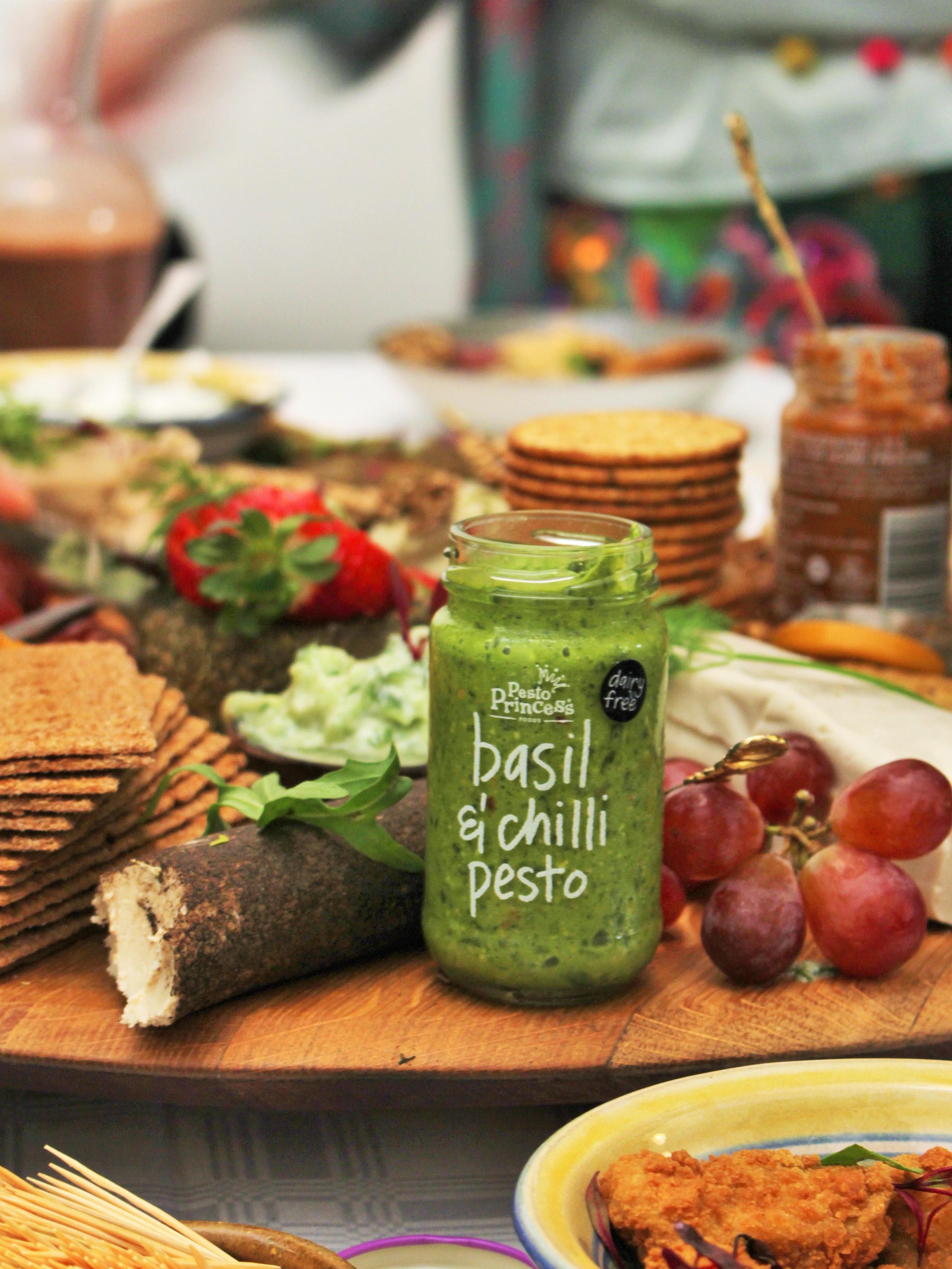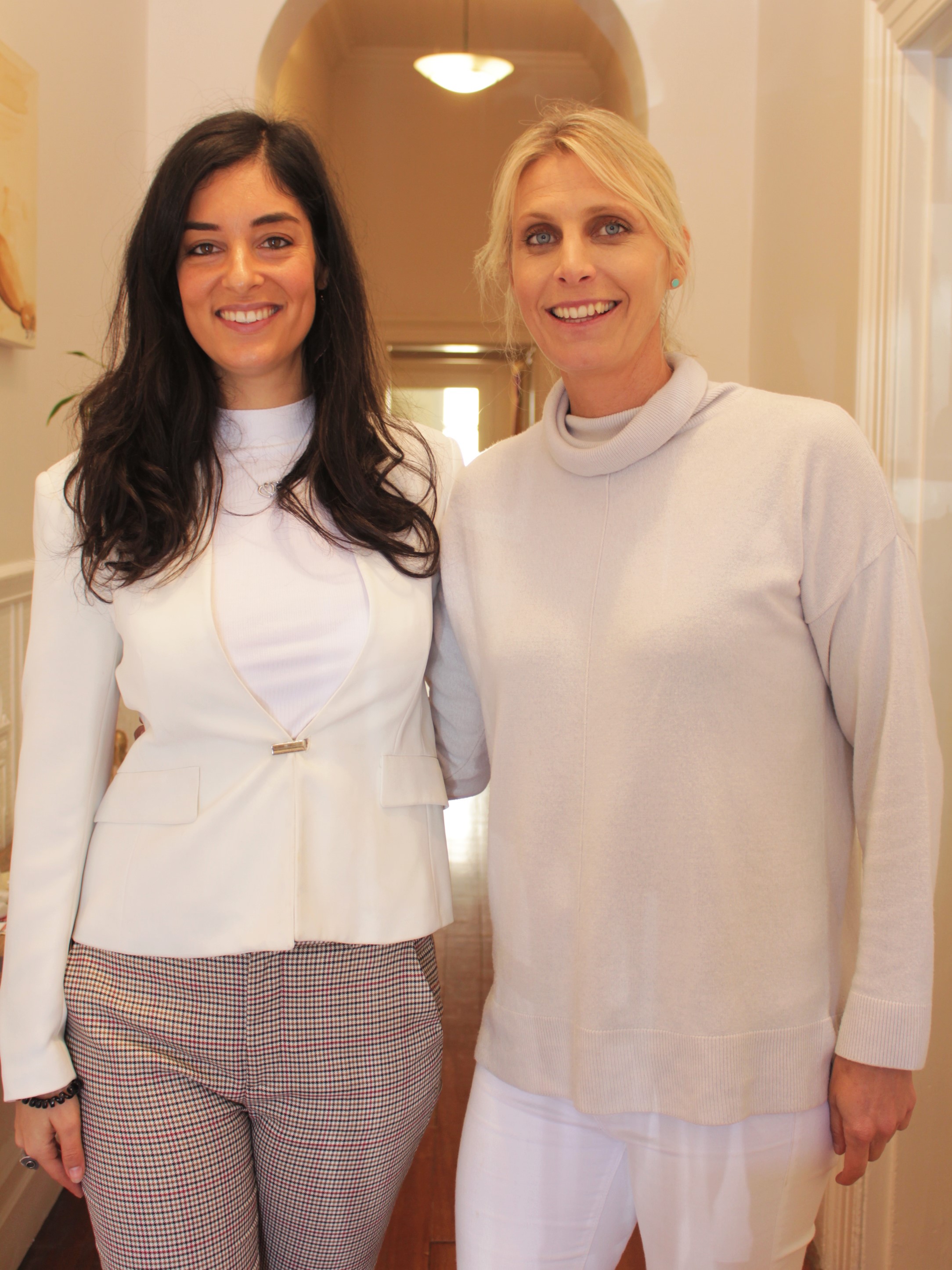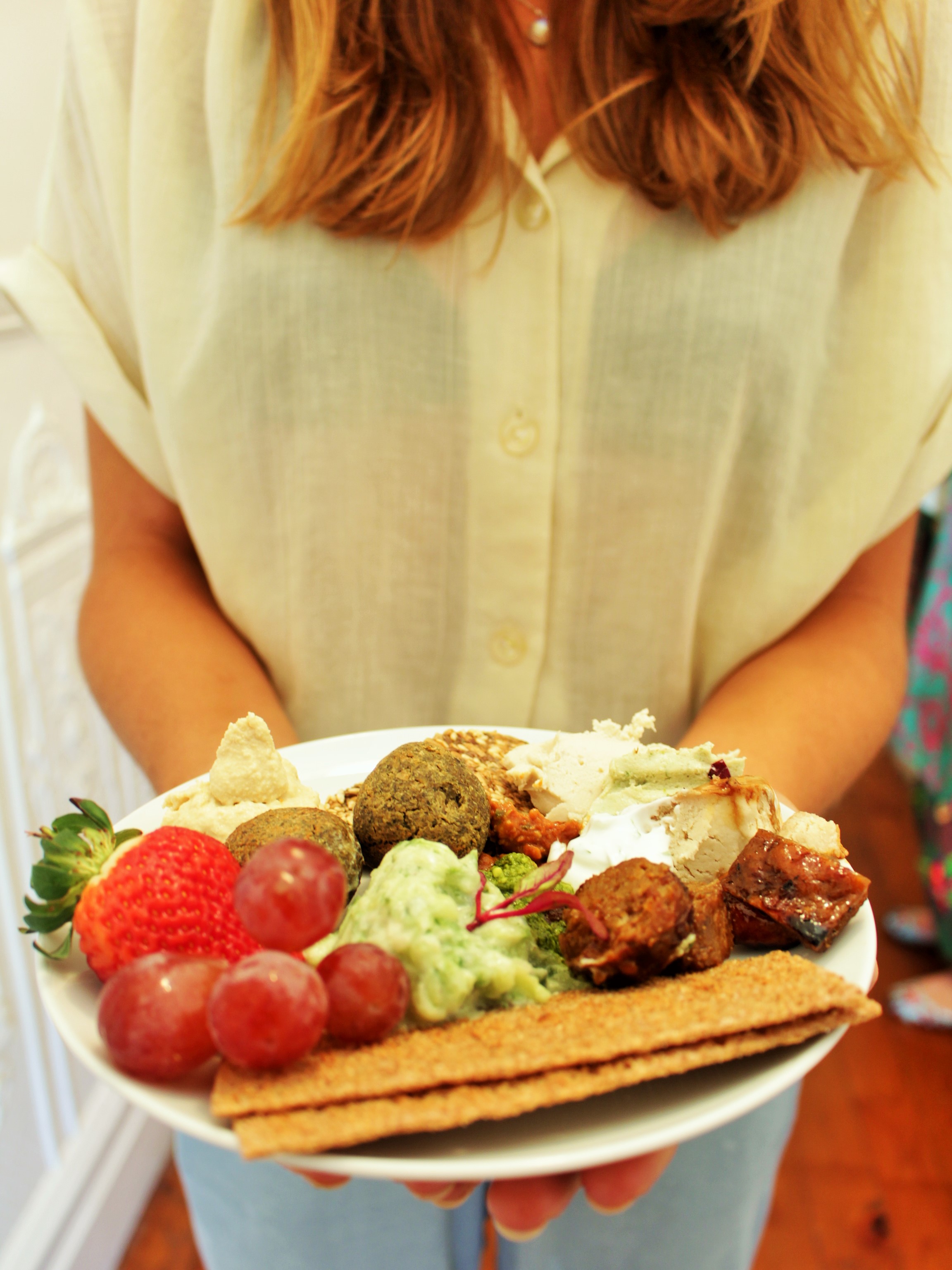 What our previous workshop participants had to say about their experience: